Come check out the new Doghouse Bar & Grill at Indian River Marina! Order a Major Waves to quench your thirst. Enjoy Wing Wednesday with ½ price wings. See our band schedule for live entertainment. We hope you'll stop by sometime. Nothing would please us more!
For those of you who melt in hot, humid weather, visit Bo's Dog House Bar & Grill to enjoy the same menu in air-conditioned comfort.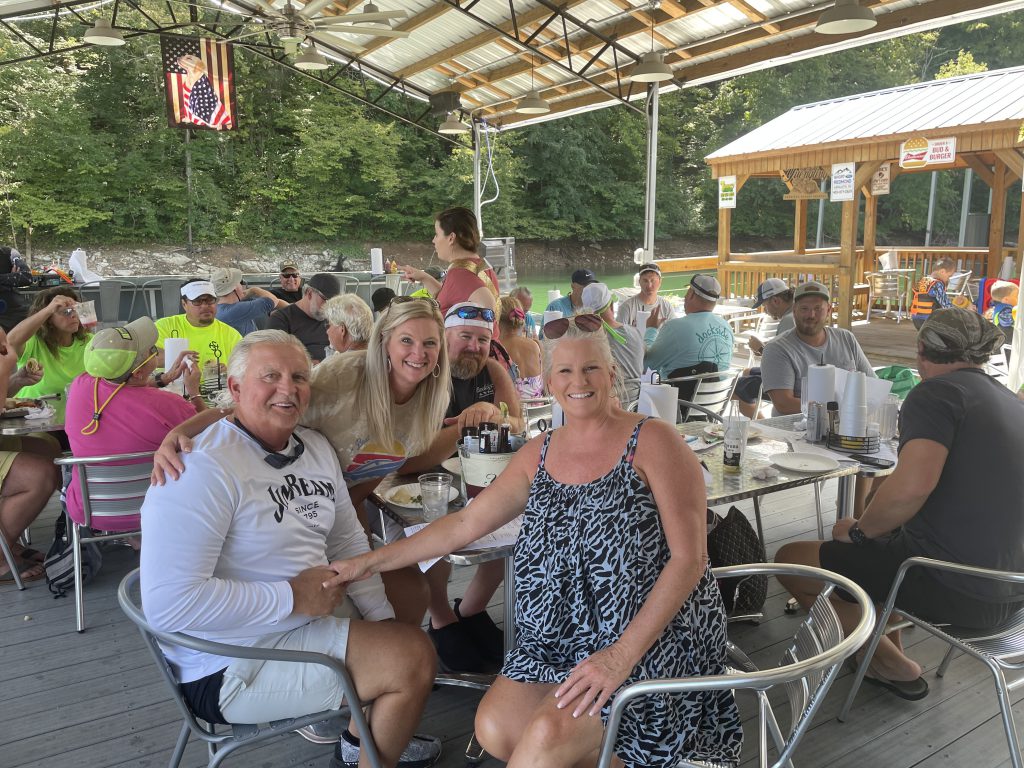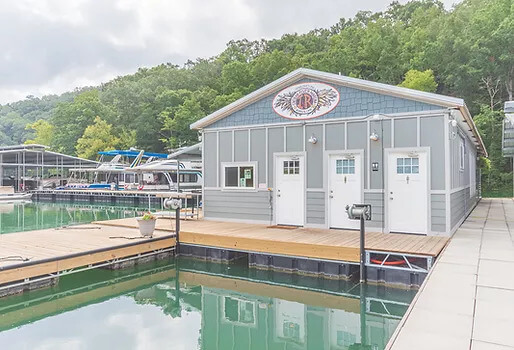 Grill Hours
Sunday-Thursday: Closed
Open Friday and Saturday, 9/22 and 9/23, 12pm until closed
Doghouse Bar & Grill Rules
Most important rule: HAVE FUN!
You must be 21 to consume alcoholic beverages and sit at the bar.
Bo does not allow outside food or drink.
Please be sure to tip your servers for good service.
If you're not happy with your food or service, please notify us immediately. Our goal is to earn a 5-star review from you. We work really hard to make sure you enjoy your time with us!